In addition to This American Wife, Eric also produces the Before You Were Funny podcast, featuring studio episodes and live shows recorded at the UCB Theater in Los Angeles. Eric was also co-host and co-producer of the hit storytelling live show and podcast (and now book) True Tales of Lust and Love, created by Anna David.
You can also hear Eric on some other fine podcasts – because he lives in the city of Los Angeles and everybody has to do at least one podcast a year as a condition of their continued residency.
Guests include Rob Delaney (Key and Peele, Twitter), Mary Lynn Rajskub (Mr. Show, 24), and Matt Jones (Breaking Bad, The Office)
---

---
Best of RISK! – Story "Going Down" »
---
(Mostly) all-female show features stories from guests such as Maria Bamford, Annabelle Gurwitch, Paul F and Janie Haddad Tompkins.
---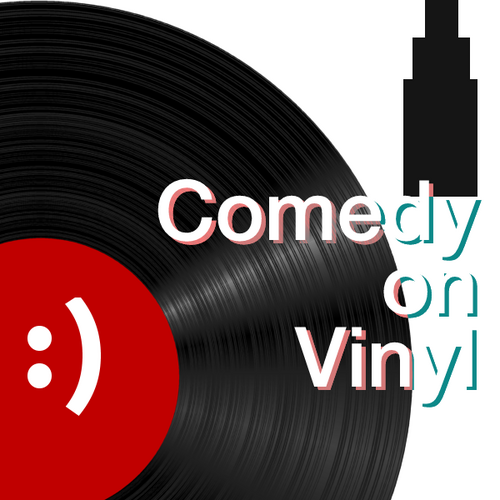 ---
Review of This American Wife – begins at 38 min. mark »
---

Episode 209 – "Macaroni and Bees" »
---